April 15, 2020 / andy@andrewjamesrecruitment.co.uk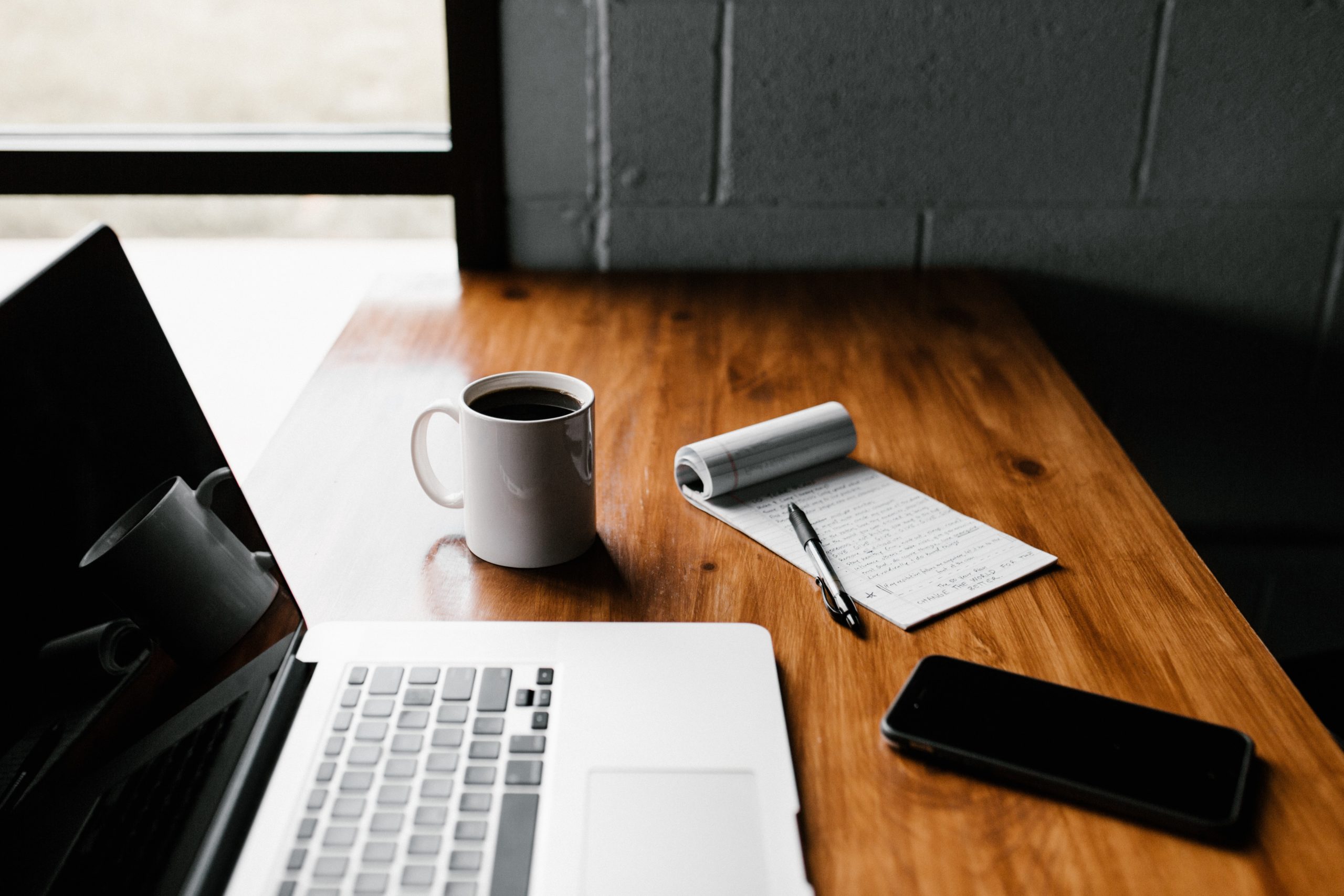 Yesterday the OBR reported some fairly dire predictions for the UK economy. Predictions that business owners were expecting and predictions that will bring challenges for the year ahead and possibly beyond.  The recruitment marketplace is currently impacted and of course, will continue to be impacted – these are challenging times, but there is light! Today I want to give you an insight into the market as I am seeing it and I want to try and balance that with some more positive thinking.
I am a small independent recruiter, but in many respects I can offer good insight into the market. As a Sales and HR Recruiter, the candidates I work with are at the helm in terms of making people decisions and leading commercial success.  They have transferable skills and move across industries so it is accurate for me to say that I work with businesses from all sectors, of all sizes.  I have also been doing this for a long time (!) so the relationships I have are far reaching, open and founded on trust.  Through discussion and feedback I believe I therefore have a pretty good understanding on the broad state of play.
Here is the reality:
After our Prime Minister closed down the economy in that famous speech, the taps were turned off to a degree. In my business we lost about 90% of the vacancies we were working on, and 85% of the businesses I supply have official recruitment freezes. Vacancy numbers remain down, running at around 5% of the volumes I would typically have at this time of year. This, I appreciate is doom and gloom but I promise I'll balance this shortly with some positives. For a moment, back to the now – I am receiving an increasing number of speculative CVs from people who have been made redundant and it is inevitably going to be harder to find new roles.  Typically, I am finding however that people are appreciative of that and they in fact just welcome a conversation to discuss their circumstances, and help them to ready themselves for when the bounce back happens.  I am therefore working just as hard but with a slightly different focus. I am helping people to find roles where I can, but more often I am helping people with their CV's and job search strategies.  (For a stepped approach to adding duties to your CV, see my previous blog https://bit.ly/2yjYvaY ) Next week I'll be talking about how best to invest and where to invest your time when looking for a role.  Get in touch if this sounds relevant for you or if you need help in any way.
Right, whilst this sounds a little doom and gloom, here is the balance and some thoughts around bounce back:
Peoples health is more important and this is temporary.
The Furlough scheme is extremely wide spread and I have been surprised at the number of people who have been furloughed. I see this as a good thing, a huge chunk of people are in effect in hibernation from an economic perspective. When we can move around more freely again, my belief is that this will help us to bounce back quickly, as the chancellor says, he can't protect every job and every business but I do think  that scheme has been very popular and it is likely to have protected a lot of jobs.
There is pent up or 'on hold' demand. Whilst I mentioned at the start that we lost 90% of vacancies, many of those feel like they are on hold rather than lost forever, I would estimate that 50% of those will possibly move again when they can. Some of them were at very advanced stages and both the client and candidate in many of those processes are intending in re engage with each other when this is all over. This could mean that my business (and the market overall) has a huge spike  when that pent up demand is released (let's hope so).
I spoke to a Head of HR yesterday who described to me how the quiet period in trading terms had enabled her to manage some change which will result in them being operationally more productive and efficient in the future. She is not sure that they would have managed the process in normal times as it has been such an enormous task. I found this quite interesting – generally people in their business and personal lives are getting things done that they otherwise would not! (for me I am even gardening on the weekends!!).
Finally the more I talk to clients, candidates, friends and acquaintances the more your realise that when we are through this terrible period in our history, the more people will feel Euphoric and celebratory when we come out the other side. As one of my clients said to me yesterday "we will spend   ourselves out of any chance of depression when this all over". I totally agree with him!
I hope this was helpful and I a plan to keep you updated through this period.
If you are hiring into Sales or HR and you need help from an independent recruiter, or if you would like to reach out now to see if I could help you in the future with any needs if they arise, I would love to hear from you.